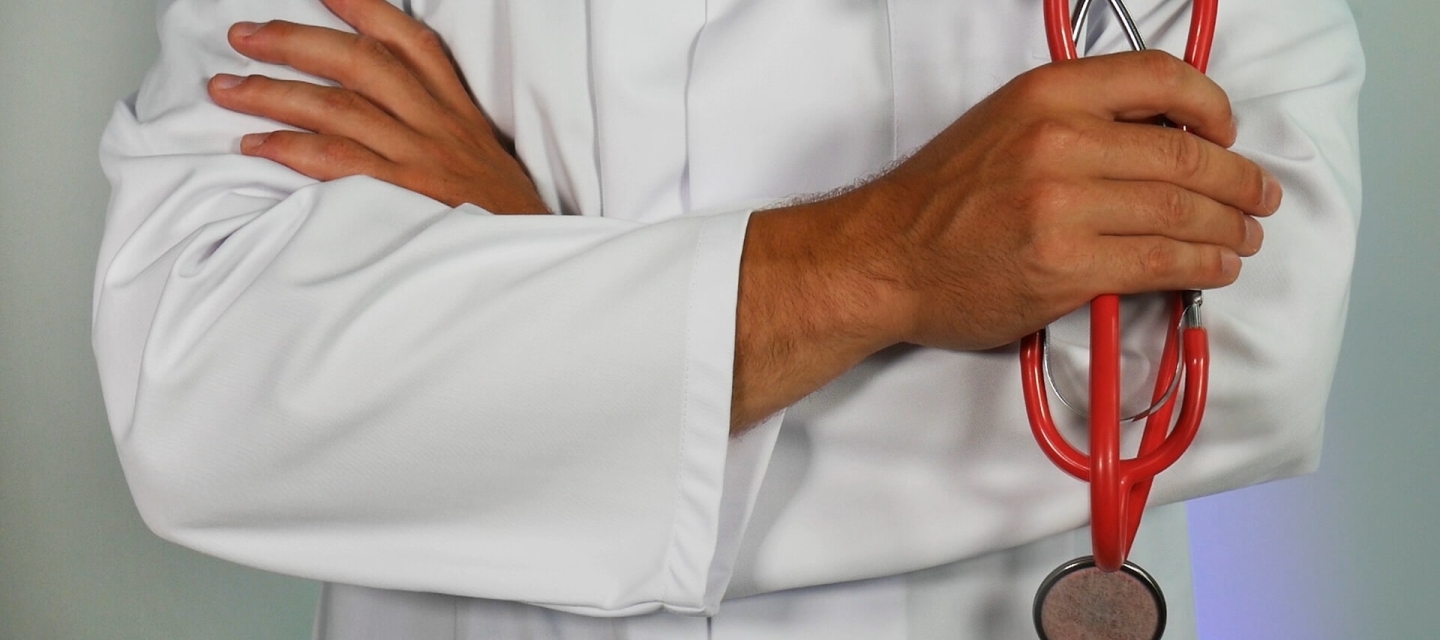 Buffalo State is a great place to begin your career journey in medicine, dentistry, and other healthcare fields.
We offer flexible degree programs that can be tailored to your specific health-career goals and provide ample opportunities for hands-on learning, professional internships, and undergraduate research experiences.
Buffalo State's Pre-Health Advisement Committee is dedicated to mentoring students in their journey by helping to identify prerequisite courses, suggesting extra-curricular opportunities, and supporting students through the admissions process with mock interviews and letters of recommendation.