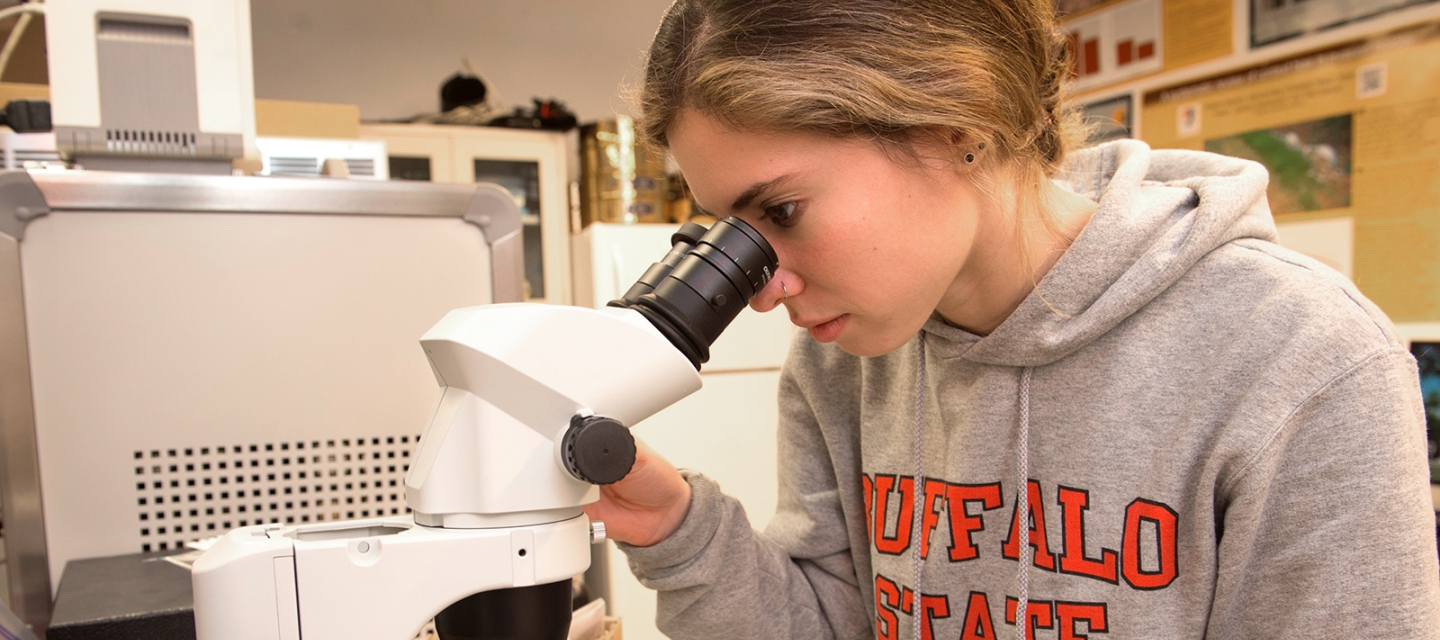 Students in Buffalo State's biology programs learn in a multi-disciplinary, hands-on environment and are prepared for exciting careers in performing laboratory, field, or quality-control work; or continuing their education in graduate school.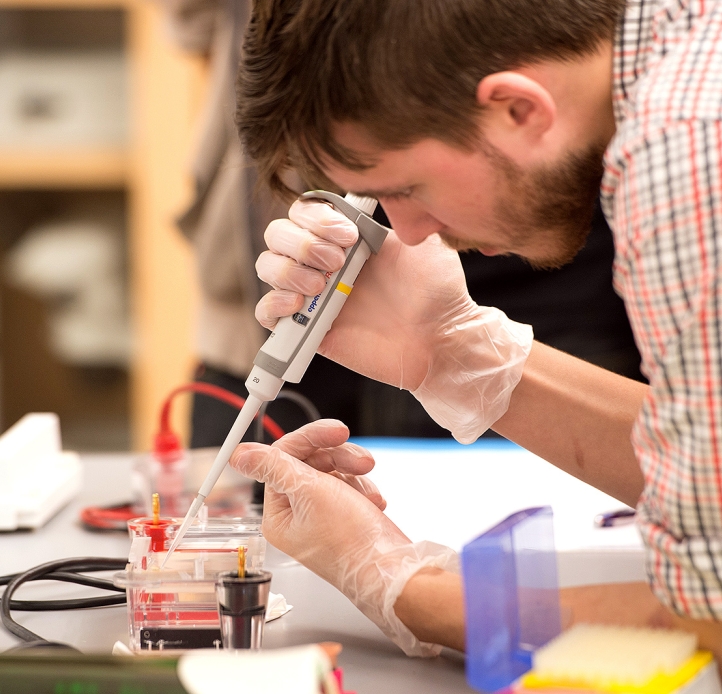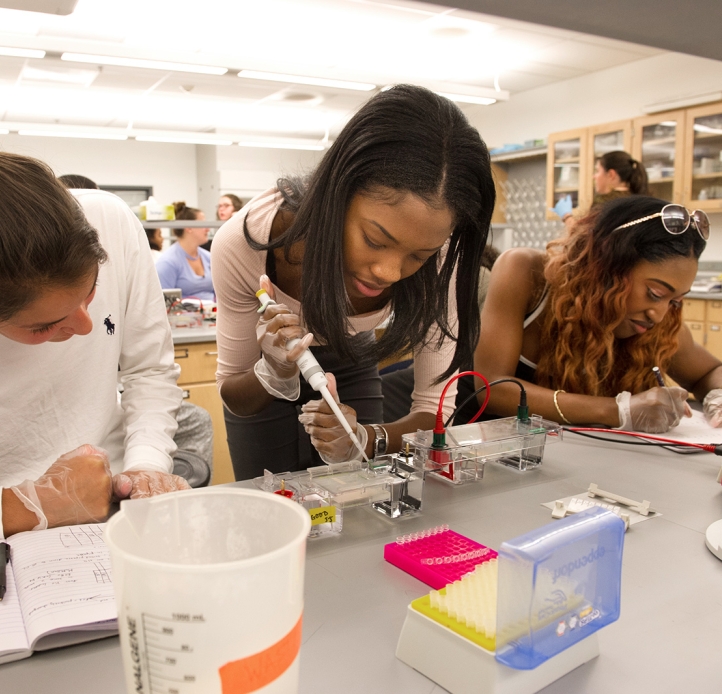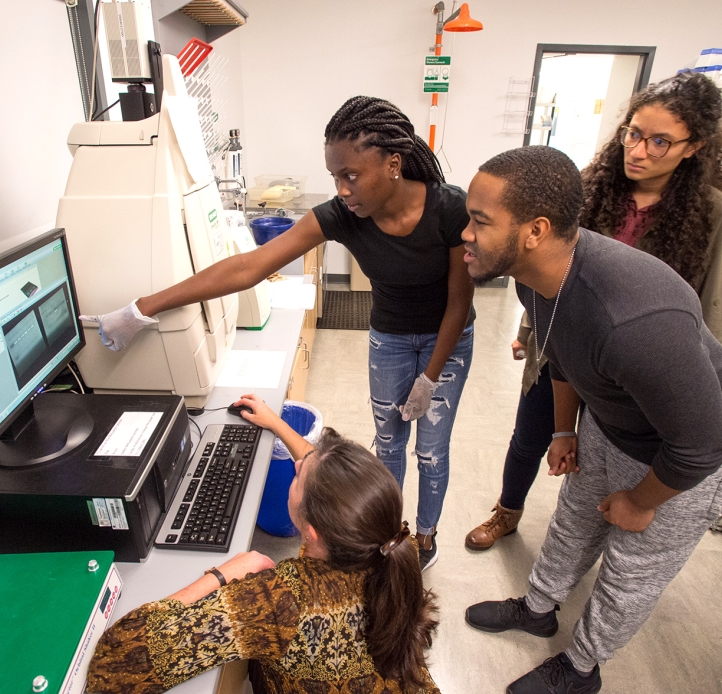 Biology Minor
The biology minor is designed for students majoring in other departments who would like to develop an additional focus of study by completing a set of courses in biology.
The minor can be customized to enable students to develop a specialty in a wide range of fields.